As many as 10 million children are exposed to domestic violence each year.
• Boys who witness domestic violence are 2x as likely to abuse their partners & children when they are adults.
• Half of all women and children experiencing homelessness are fleeing domestic violence.
• Witnessing abuse carries the same risk of harm to children's mental health as children abused directly.
• By the time a single child exposed to domestic violence reaches the age of 64, the average cost to the national economy over their lifetime will reach nearly $50,000 across healthcare, crime, and productivity.
In 2020, the YWCA Kitsap County has provided safety planning, advocacy, case management, emergency shelter, permanent housing, criminal and civil justice court navigation, and prevention education and community outreach to 13,776 children and their families. Our youth prevention work includes support groups for children ages 9 – 12 and youth ages 13 – 17, the T.E.A.R. (Teens Ending Abusive Relationships) peer-to-peer program empowering youth to learn and lead in prevention work,

and

the

In Their Shoes simulation trainings.





Click below to learn more about these prevention programs: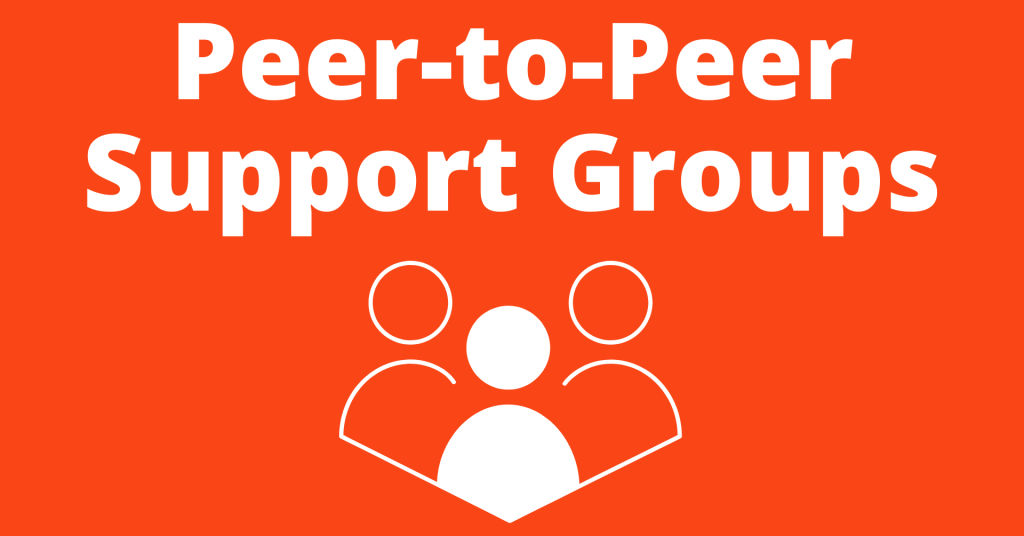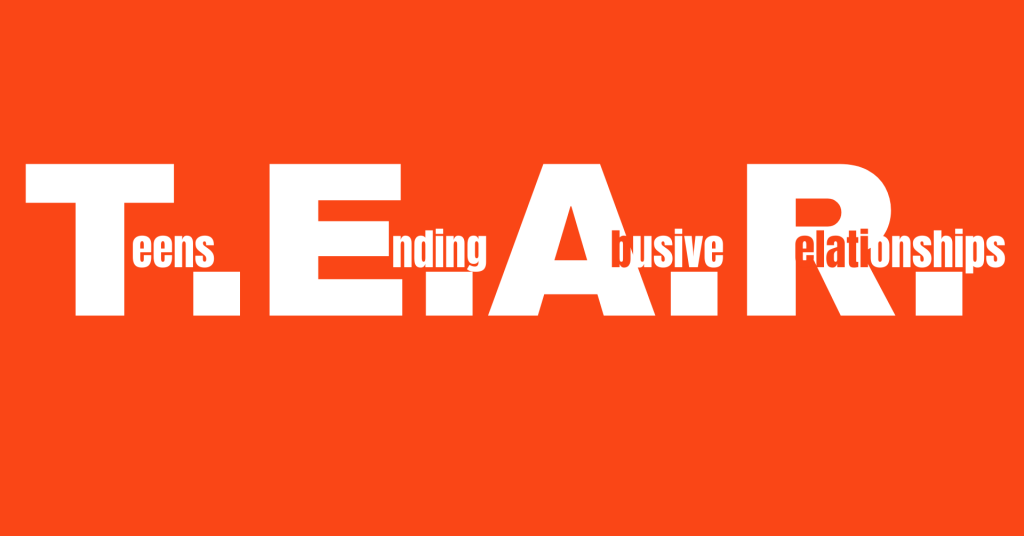 All children deserve tools to foster autonomy, space to heal, and opportunity to thrive. But we need your help to continue this life-changing work. Our power comes from those we serve and the dedicated, passionate donors who believe in the work we do and the long-lasting changes it has on the young people we reach. It takes a community to end domestic violence – and Kitsap County CAN interrupt the cycle.

Each donation makes a difference. With your support, we will continue preventing generational violence with every service we provide and every life we touch.
With your support, we CAN interrupt the cycle of generational violence, build resiliency in children through prevention education, and create positive change in the lives of families.