Our mission is not just words on a page. It is not just a description of what we aim to do. Our

mission

lives in the soul of everyone at the

YWCA

—because every day, we get up and demand a world of

equity

and

human decency.

Every day, we get up and envision a world of

opportunity.

Every day, we recommit ourselves to the work of

justice.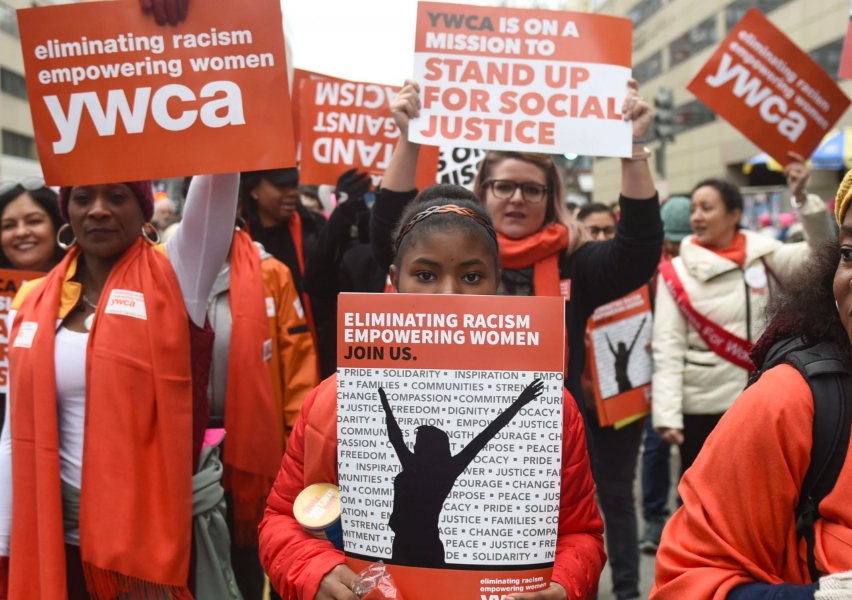 Our community and our clients are owed respect, justice, and healing. Here, a woman is empowered to leave an abusive relationship. Here, a family breaks the cycle of violence. Here, we bear witness to a survivor's dignity, and celebrate their victories. Here, a mother and her children escape their abuser, avoid homelessness, and access safe, permanent housing. Here, community leaders learn how to interrupt the cycle of generational violence and empower young people to form healthy relationships.
But we don't do it alone. Our power comes from the women, children and families we serve each year, and it comes from our bold, passionate donors and supporters who are equally committed to our work of justice. It takes a community to end domestic violence – and Kitsap County CAN interrupt the cycle.
$0.80

of every dollar goes directly to YWCA programming. Any amount you donate keeps our services FREE for domestic violence survivors.

---

---

Donate by Mail
P.O. Box 559
Bremerton, WA 98337
---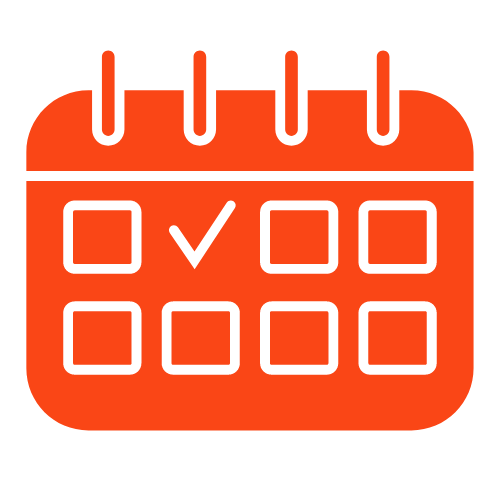 Become a Monthly Donor
1 in 3 women experience some form of domestic violence. We are determined to eliminate that statistic. Join our monthly giving program to help ensure a survivor's safety.
---

Set up an Amazon Smile Account
That way when you shop through Amazon, YWCA Kitsap County benefits from your purchases!
---
If you are interested in planned giving opportunities or have questions, contact us , at (360) 479-0522 or email info@ywcakitsap.org.
We are a 501(c)(3) nonprofit; Tax ID 91-0665112.
Donations to YWCA Kitsap County allow us to continue our life saving work with survivors of domestic violence in our community. Because of your support, we are able to offer a comprehensive array of services that create healing for people starting new lives free of violence and full of hope. On behalf of the families we serve, thank you.
We believe in the Donor's Bill of Rights.
Would you like to add specific notes regarding your gift? Please contact us at info@ywcakitsap.org and share your thoughts.
We are a 501(c)(3) nonprofit; Tax ID 91-0665112.