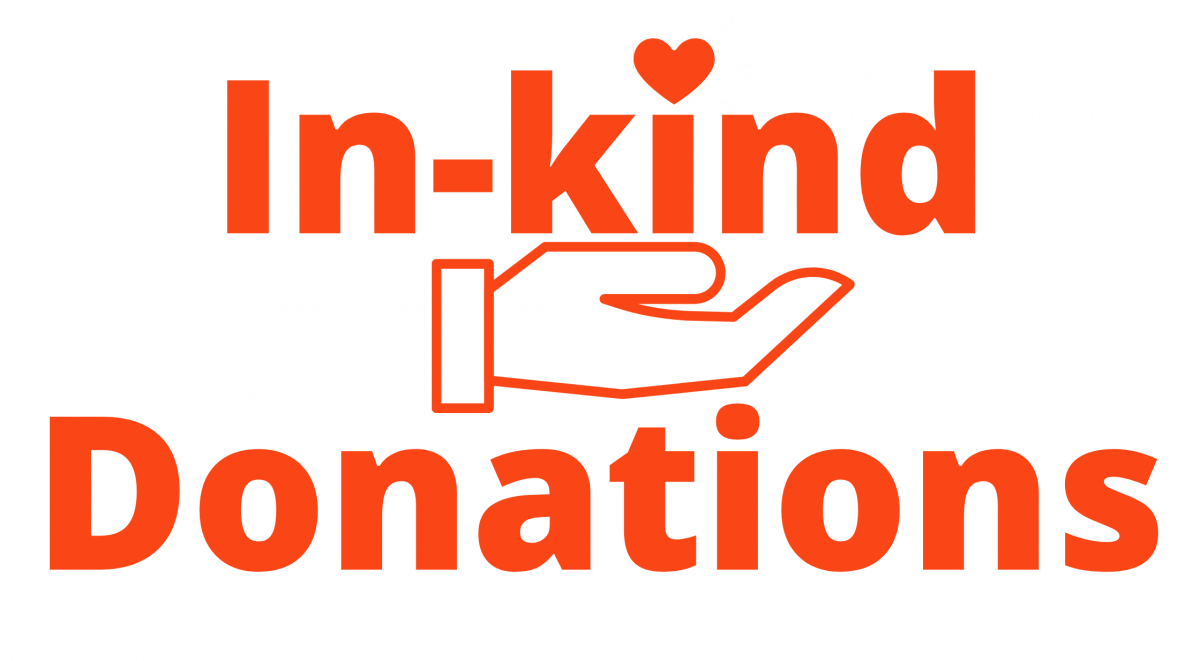 YWCA Kitsap County is grateful for compassionate community members that provide in-kind items to support the women, children and families we serve.
YWCA can only accept new clothing, linens, and other items due to the risk of COVID-19 and the potentiality of a bed bug outbreak in our emergency shelter. Further, YWCA does not have the staff capacity or equipment to process used items at this time. However, the YWCA partners with Abraham's House Charity and YWCA clients are provided with what they need. If you would like to support YWCA domestic violence survivors with donations of used clothing, linens, or other items, please consider donating directly to this organization.
Clothing
Underwear (all sizes)
Socks (all sizes)
Bras (all sizes)
Pajamas (all sizes)
Leisure clothing (sweatpants, t-shirts, comfortable house clothing)
Linens
Twin size sheets
Twin size blankets
Twin size water proof and bed bug proof mattress protectors
Pillows
Pillow cases
Towels
Washcloths
Other Items
Shower caddies
Shower shoes
Gift Cards and Gas Cards
Cleaning Supplies
Clorox disinfectant wipes
Lysol disinfectant spray
Hand sanitizer
Laundry detergent
Laundry softener
Fabric sheets
Clorox bleach
Paper Towel
Toilet Paper
HOW TO DONATE
Online – Many stores allow you to purchase gift cards online. When you go to check out, change the address to the YWCA's and it will be delivered directly to us!

YWCA Kitsap County
P.O. Box 559
Bremerton, WA 98337


Mail – Purchase gift cards and mail to YWCA.
Drop off – Bring items and gift cards to our administrative building. Please contact the office at 360-479-0522 to coordinate a time for drop-off.
PREFER TO MAKE A MONETARY DONATION?
Donating directly to our programs will allow us to purchase items to meet needs.
Click here to donate
Because of donors like you, families living in the ALIVE Emergency Shelter and HomeSafe Housing can heal in a safe, clean, and comfortable atmosphere. Thank you!

If you have any questions, please contact the office at Info@ywcakitsap.org or 360-479-0522 .