YWCA Kitsap County is committed to interrupting the cycle of generational violence. It takes commitment, it takes education, but most of all it takes working together. It takes YOU! Consider requesting a speaker or trainer for your business, organization, school, church, coalition, or social group for FREE. YWCA offers the following: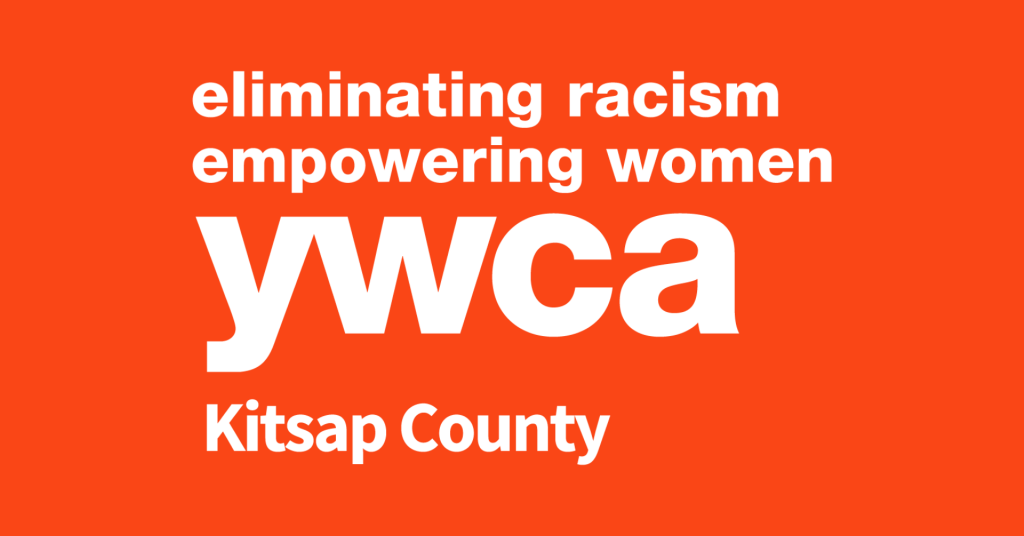 YWCA Programs Presentation
20 – 60min
Learn about the programs and services offered by YWCA Kitsap County.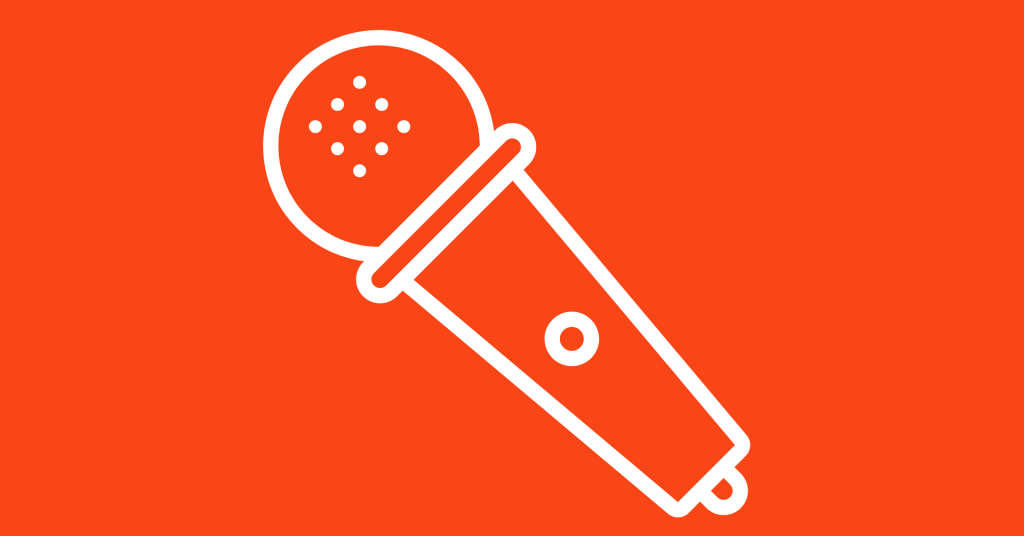 YWCA Speaker
Request a speaker certified in domestic violence education for your event, panel, or gathering.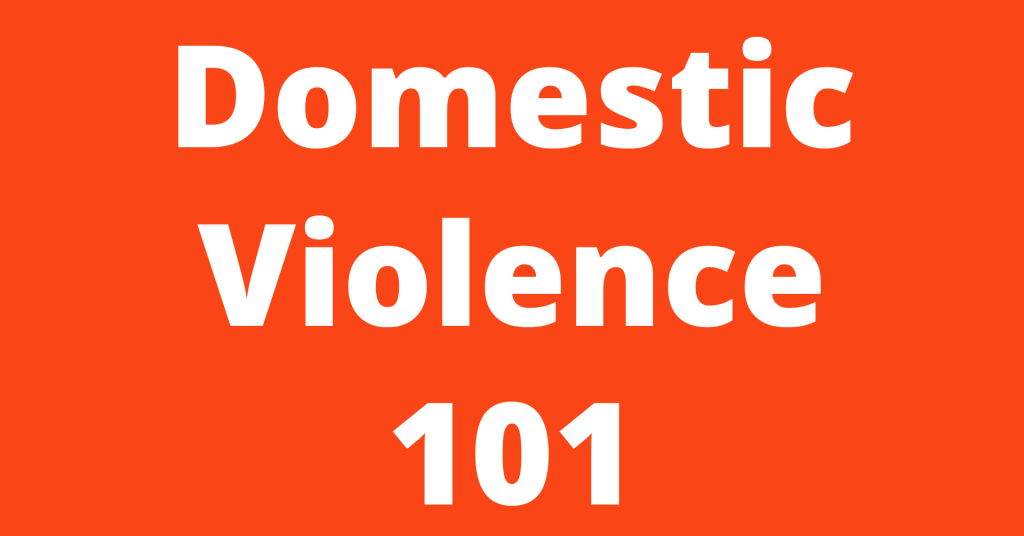 Domestic Violence 101 Training
1 – 2 hours
Learn about the dynamics of domestic violence, the impacts, and how it affects Kitsap County.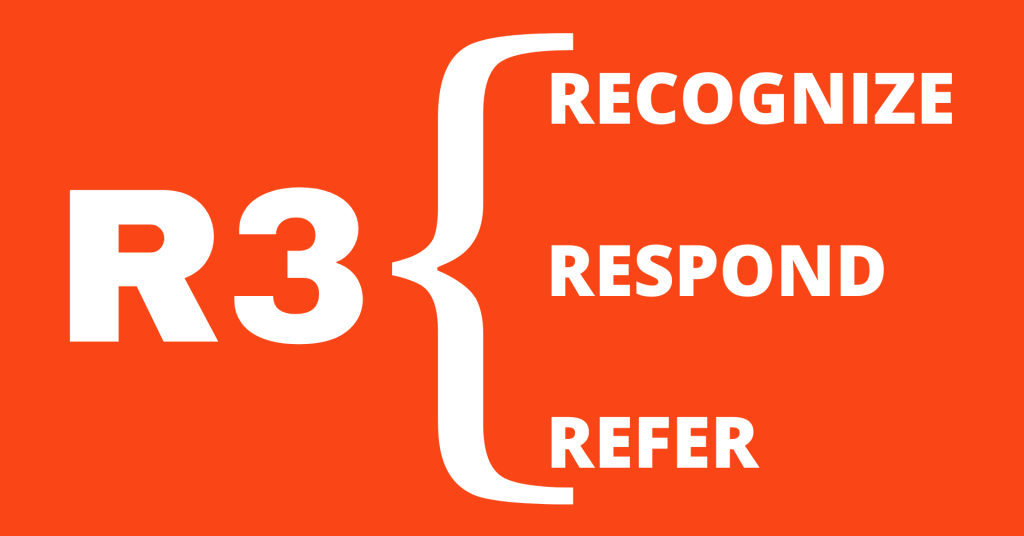 R3: RECOGNIZE RESPOND REFER Training
2 hours
Learn how to recognize the signs of potential abuse, how to respond, and how to safely refer survivors to services. Trainings are specifically geared toward First Responders, Medical Providers, Educators, Business Owners, Landlords, Faith-Based Communities, and those who work with Youth.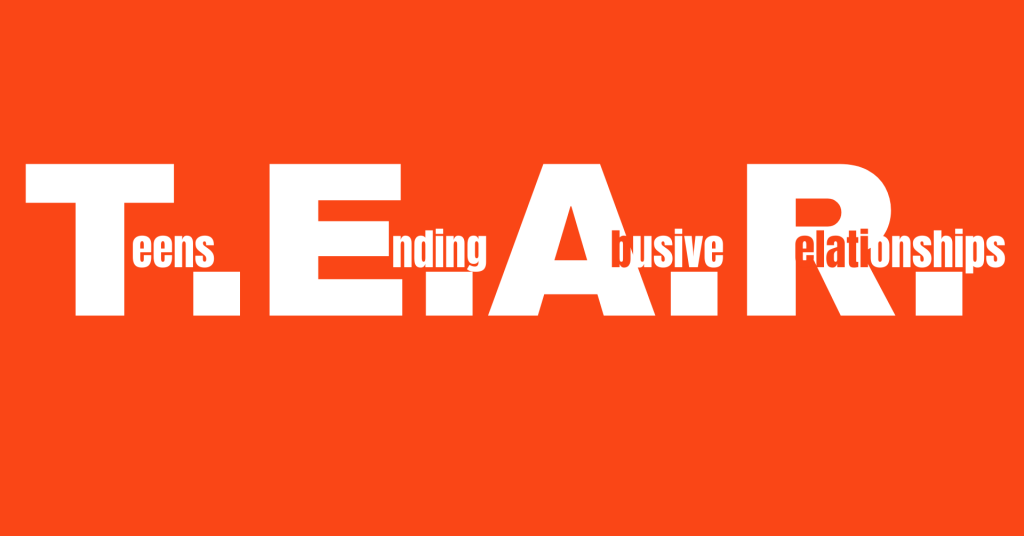 T.E.A.R. Prevention Program
1 – 2 hours per session
Teens Ending Abusive Relationships is a YWCA peer-to-peer prevention program geared toward youth and young adults learning about healthy relationships, feelings identification, building resilience, and creating youth leadership to continue engaging peers in ending generational violence.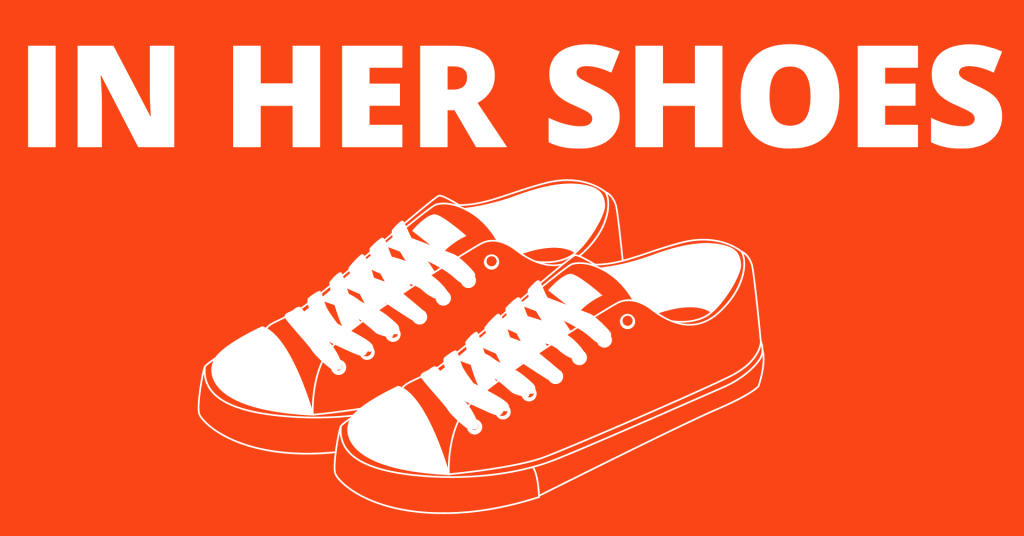 IN HER SHOES Simulation Training
1.5 – 2 Hours
YWCA Kitsap County facilitates an experiential learning activity: In Her Shoes. Based on the real experiences of survivors, participants engage in a simulation in which they walk in the shoes of various characters experiencing abusive and controlling relationships. They make choices about their life and move through the scenario by reading about interactions with their partner, family, friends, police, court, CPS, and others.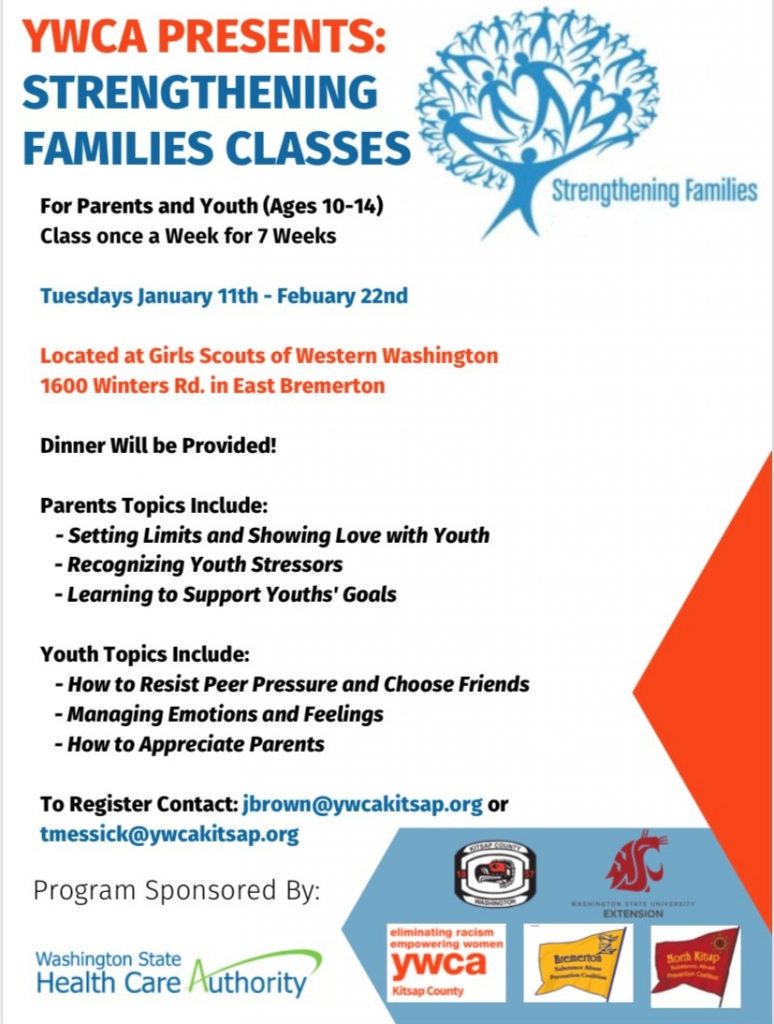 Strengthening Families Classes
1.5 – 2 Hours
YWCA Kitsap County facilitates an experiential learning activity:
The purpose of the classes is supporting Parents to support their youth as they encounter and experience issues as a teen.