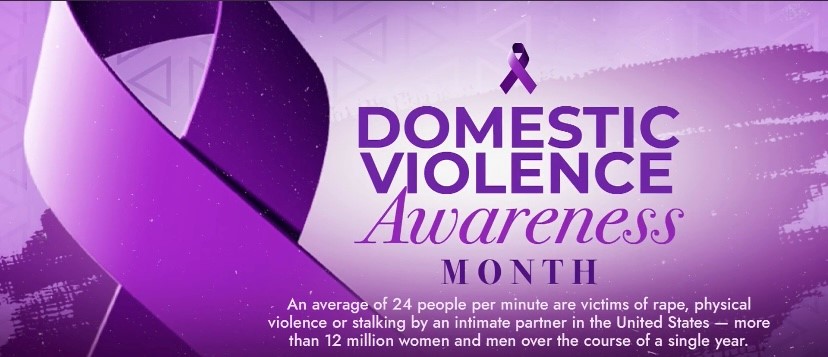 ---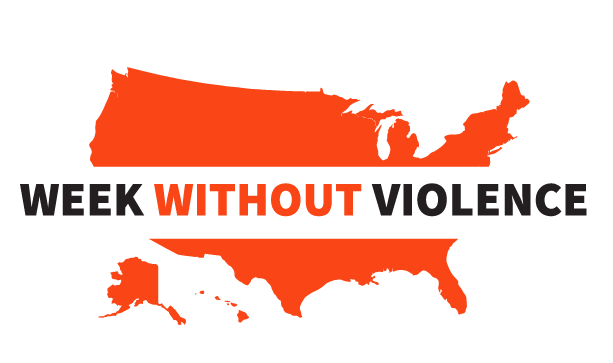 ---
Follow us on Facebook, Instagram and Twitter for Domestic Violence Action/Awareness Month Social Media Education! You can also check out our information about Power and Control to learn about what abuse looks like.
---
Become a YWCA Ambassador by volunteering your time and skills, donating needed items and finances, signing up for our newsletter and sharing our content!
---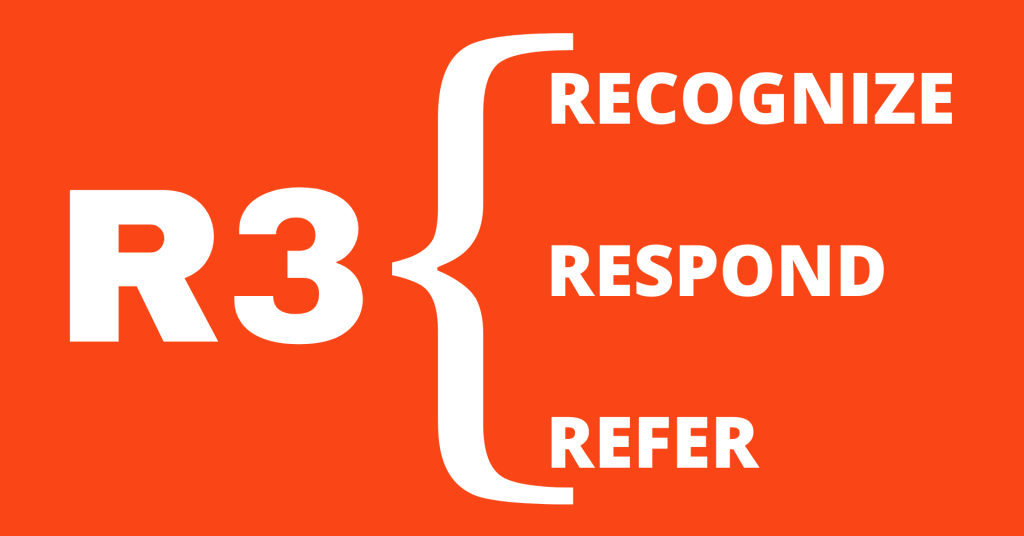 Request a FREE R3 (Recognize, Respond, Refer) or other Community Training.
---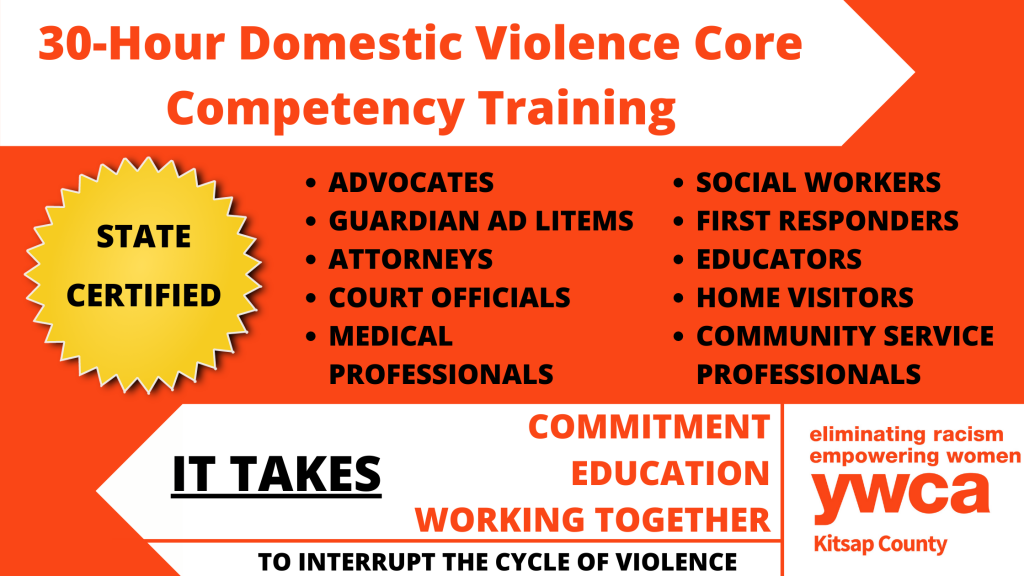 Register for the 30-Hour Domestic Violence Core Competency Training.
---