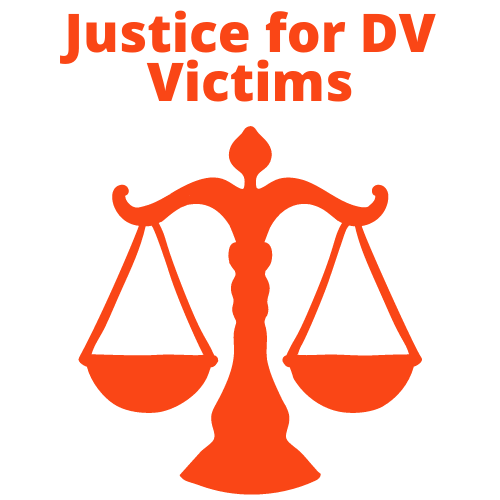 YWCA Kitsap County demands justice every day for victims of domestic violence. Legal advocates provide a highly demanded service for Kitsap County community members in need of advocacy and navigation in the criminal and civil justice systems. They also identify legal resources – including probono attorney representation – for victims who often times do not have any money due to to their domestic violence situation.
On average, it takes a woman seven times to permanently leave an abusive relationship. YWCA Kitsap County understands the dynamics of domestic violence. This is why YWCA partners with the Kitsap County Court System. As a result of this partnership, all requests for rescinding protections orders in Kitsap County require the assistance of YWCA Legal Advocates. This process gives Legal Advocates the opportunity to assess safety risks with the individual and provide a safety plan. Because of this process, more people have access to YWCA resources – even if they decide to return to their abusers.
Although the Legal Advocacy Services Program is in high demand, it is unfortunately the least funded. We invite you to advance justice for domestic violence victims by joining lawyers and other individuals in donating to YWCA monthly and/or offering to represent the individuals and families we serve.